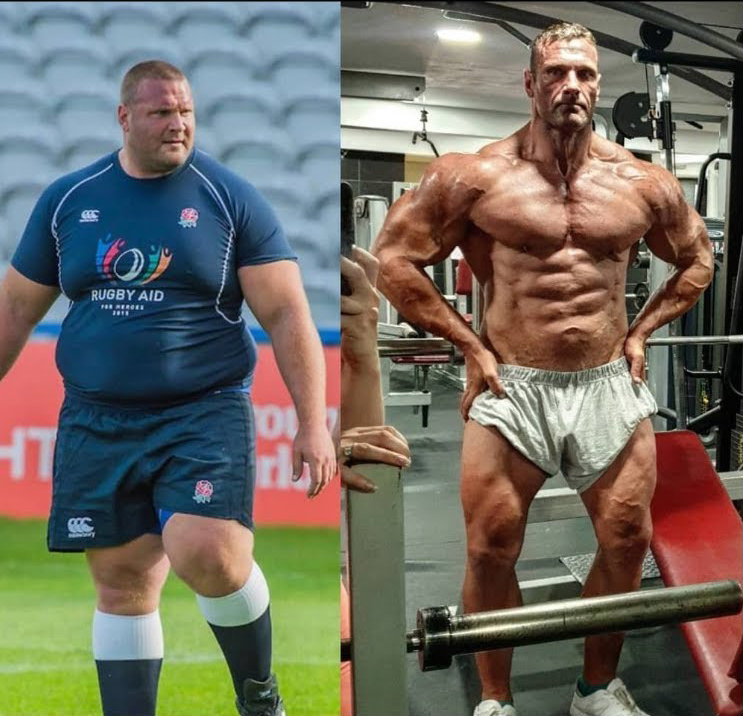 As much as I know some would believe it's for vanity but the reality is being 200kg+ is not healthy. Competing at WSM, we have to get medicals done to enable us to compete, I recently had my blood work done and it's better now than in all my years of doing strongman, so not only do I feel better, look better, I am also much healthier. Training at the lower bodyfat is so much more enjoyable cause I can push harder without feeling so rough
I basically asked myself a question and it was a life changing one. Do I want to spend the rest of my life feeling tired, lethargic, out of breath, constantly sweating, have sleep apnea and just generally finding everyday tasks a pain OR do I want to be able to enjoy life again, feel good and be able to do activities with my son. It was a no brainer really.
Now from general fitness, strength

training to body transformation,

I am able to help anyone on
I offer various online coaching packages ranging from ones suitable for complete beginners right up to elite level athletes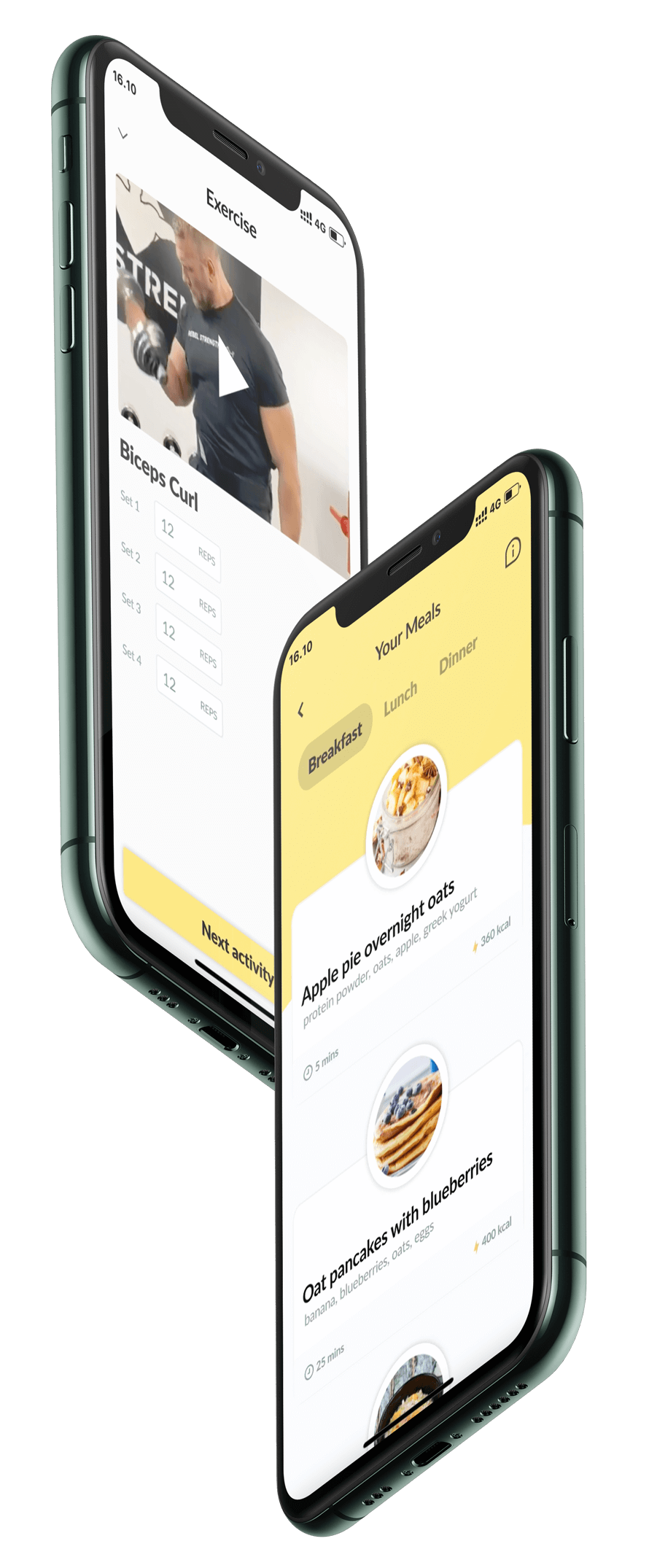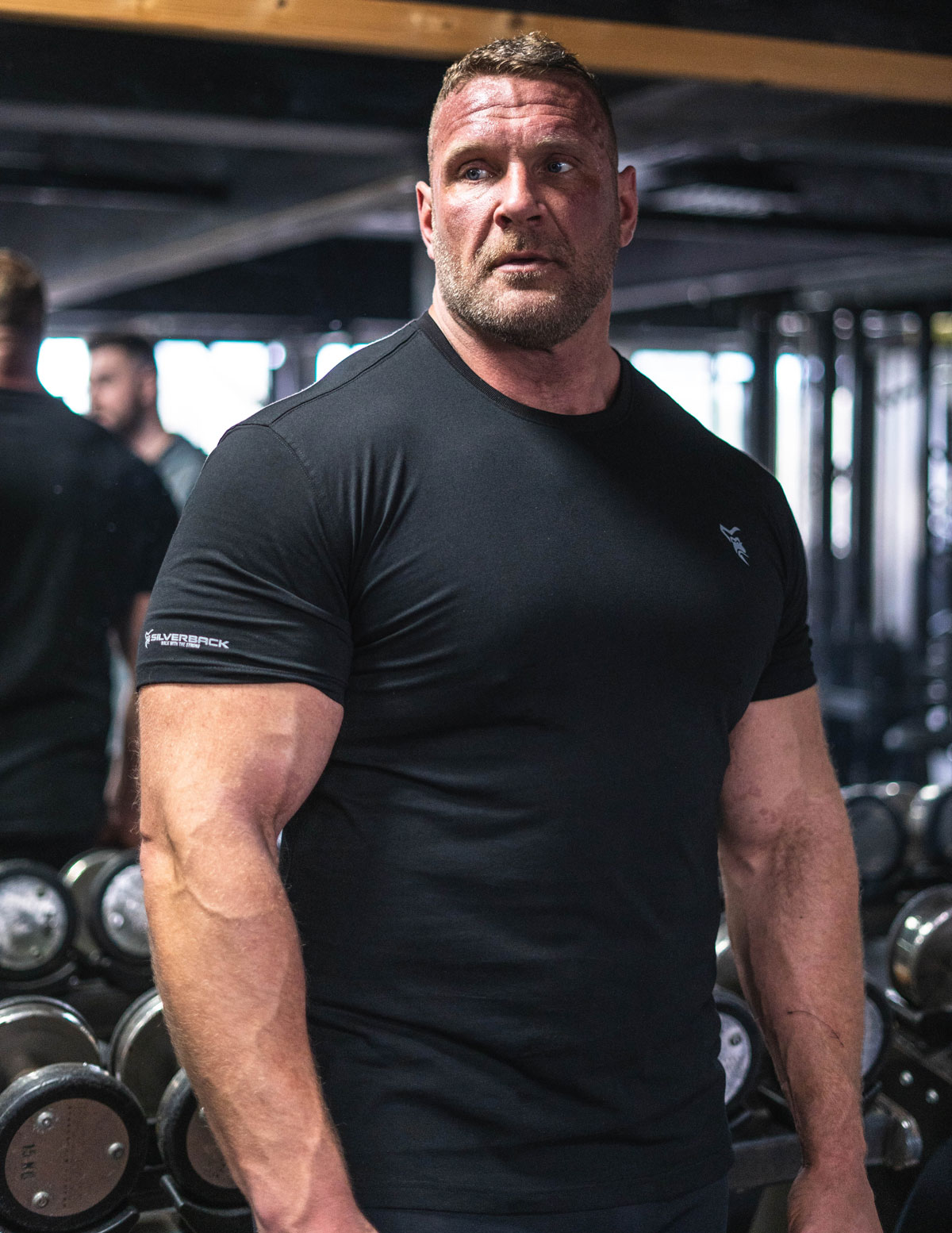 I started online coaching as I have a vast amount of knowledge and experience to share from my long career. I am doing this to help people achieve the life style they desire.
With over 17 years as a pro strongman including twice finishing on the podium at World's Strongest Man, along with a very notable body and lifestyle transformation, I feel I am fully qualified to share my wealth of experience and knowledge with my clients.